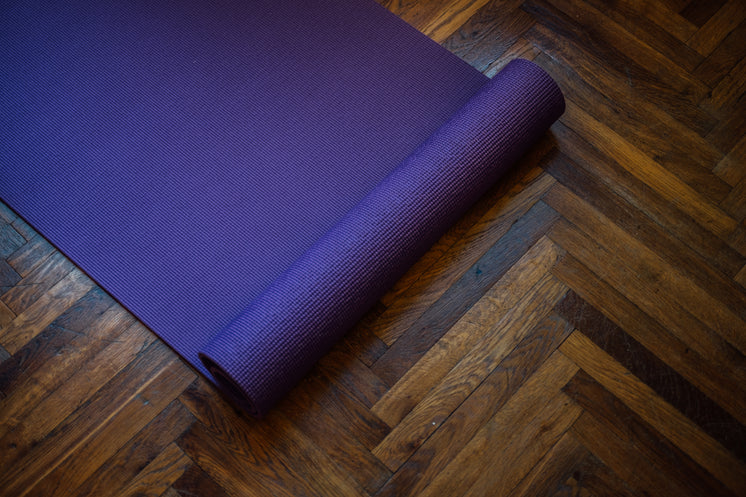 The modern world has seen the rise in demand for relaxation and wellness amenities, and massage chairs have become a popular choice in this regard. Two of the leading choices available today are the Osaki OS-4D Massage Chair and the Real Relax Massage Chair. In this article, we shall provide a detailed appraisal of these models, to help you make an informed decision on which fits your needs best:
Osaki OS-4D Massage Chair: Elevating Comfort and Elegance
The Osaki OS-4D Massage Chair is the epitome of luxury, a high-end creation with advanced 4D rollers. These rollers are adaptive, adjusting to conform to the user's posture and body shape, creating a bespoke massage experience. Notably, the chair has a body scanning technology feature, ensuring that your pressure points are accurately identified, which effectively customizes your spa session.
The chair provides an exceptional experience through its zero-gravity positioning design. Through this implementation, the chair reclines, repositioning the user's body such that their back is in a neutral position and the feet are elevated – as high as the heart level. This posture eases any strain on the spine and enhances circulation, heightening your relaxation experience.
Aside from this incredible feature, the Osaki OS-4D Massage Chair boasts a wide variety of massage techniques, including kneading, tapping, rolling, and shiatsu, with a Thai massage mode for unique experiences. The chair is also equipped with heating functions for the lumbar and calf areas, amplifying muscle tension relief and enhancing the calming experience.
Distinctive Features:
• Advanced 4D rollers
• Body Scanning Technology
• Zero Gravity Positioning
• Multi-style Massage Techniques
• Thai Massage Mode
• Lumbar and Calf Heating Functions
Overall, the Osaki OS-4D Massage Chair is a sophisticated and personalized massage experience that exudes class and luxury.
Real Relax Massage Chair: The Affordable and Efficient Option
The Real Relax Massage Chair is an affordable alternative to the high-end Osaki OS-4D model. This creation has an L-track roller system, which follows the natural curve of the user's spine, delivering targeted and effective massage sessions on their back and thighs. The chair also features multiple airbags that aid in massaging the entire body.
The Real Relax chair's remote control provides easy program customization, allowing users to select various massages modes such as kneading, tapping, kneading, and tapping, Shiatsu, and a stretching mode. Additionally, the chair can support a weight capacity of up to 400 pounds, making it ideal for a broad range of users. The chair is also equipped with heating functions for the back and feet areas, which enhances muscle relaxation and soothes aches and soreness.
Distinctive Features:
• L-track Rollers
• Multiple Airbags for Full-Body Massage
• Remote Control Program Customization
• Maximum Weight Capacity of 400 pounds
• Heating Functions for Back and Feet
Ultimately, the decision on selecting the appropriate massage chair for your needs depends on your preferences and budget. If luxury is what you seek and you do not mind the cost, the Osaki OS-4D Massage Chair is an excellent option. On the other hand, if affordability and efficiency are top priorities, the Real Relax Massage Chair would be an ideal selection.
Conclusion
Massage chairs provide an excellent way of unwinding and an outstanding approach to promoting wellness. By acquiring a quality massage chair, it becomes possible to enjoy the relaxation and health benefits without leaving the ease and comfort of your home. The article has discussed two of the most popular and distinct models in the market, the Osaki OS-4D Massage Chair and the Real Relax Massage Chair, highlighting their prominent features and benefits. Through this comprehensive review, you should now be well equipped to make an informed decision on the massage chair that suits you best, based on your desired features and your budget.
Should you beloved this post in addition to you wish to be given more details about PS6500 Massage Chair Brown i implore you to stop by our own web page.